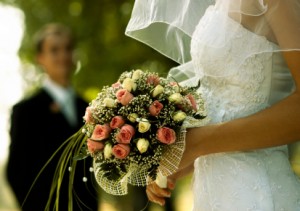 Destination weddings are a fantastic way to relax and enjoy a memorable ceremony at the perfect location for your marital union. Many couples enjoy going for travel to an exotic destination for a wedding ceremony and honeymoon celebration together. There is a wide selection of really great wedding destinations to choose from when finding the perfect location match. All kinds of weddings are well suited for travel destinations around the world during any season and you can make the most of the experience when you book the best options available.
You can plan the very best destination wedding ceremony from the comfort of your home. Everything you need is available online which you can access using the Internet.
After the most memorable destination wedding is the romantic honeymoon retreat for the couple. You can have lots of fun planning your honeymoon online using the resources of the Bookings Central website.
Save when you book your transportation and rental accommodations together for your upcoming wedding ceremony. Many discounts are available during all seasons for you to save when booking a package together.
Popular Wedding Ceremony Destinations
There are many excellent wedding ceremony destinations around the world to choose from for your special vacation travel. A wide selection of features is available at each destination for everyone to enjoy. Below is a list of popular wedding ceremony destinations for you to use to get started in your search for the perfect match.
Hawaii
London
Paris
Whistler
Las Vegas
Bermuda
Costa Rica
Venice
Jamaica
Bahamas
Cancun