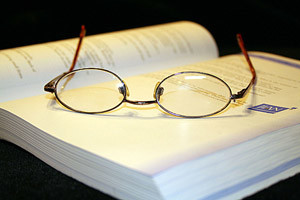 Destination vacations are a fantastic choice for large group business conference events that host thousands of people. Many travel destinations cater to large groups that host private events for business conferences. Companies enjoy combining conference events with relaxing vacation style destination travel to maximize the travel experience for everyone.
You can bring your entire family on the vacation style trip and enjoy spending time with them at night after your business conference affairs are done during the day. This is a very common setup for many business professionals who travel to the best vacation destinations in the world.
Business conferences are an excellent way for people to meet and make industry connections from around the world. Large groups like to meet in luxury locations to mingle and make industry connections. The ballroom based conference style of event is the most popular with companies showing off their products and industry professionals walking around to see the large selection that is on display. Many travel destinations around the world are a perfect match for large group business conferences which makes them a very popular type of travel during any season.
Popular Business Conference Destinations
Whistler
Barcelona
London
Las Vegas
Vancouver
Montreal
Singapore