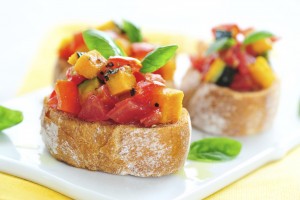 Experience memorable culinary dining at casual and fine dining restaurants during your vacation travel around the world. The best dining experiences in the world are waiting for you at your travel destination during any season. Feed your entire travel group with ease and convenience when you search the perfect dining options during your travel.
You can discover on the Bookings Central website which restaurants are the best in specific areas and learn from people who have dined there before. Travel reviews and photos are the best source for reliable dining restaurant guide information available to you when making plans. The world has many excellent options available that can provide the perfect match for your travel group.
Browse the large selection of restaurant reviews and photos available on the Bookings Central website. Then make plans to visit a great casual or fine dining restaurant during your travel and experience everything that the destination has to offer.
Casual Dining Restaurants
Relax at very tasty and convenient casual dining restaurants during your travels around the world. Some of the very best restaurants in the world have the most relaxed casual dining atmosphere for your travel group to enjoy. Casual dining is the most popular option for traveling for any occasion.
Fine Dining Restaurants
Experience the ultimate culinary luxury when you visit fine dining restaurants for a special treat. The most deluxe meals are prepared with quality ingredients and served with magnificent presentations which makes fine dining a memorable experience for everyone.
Restaurant Listings