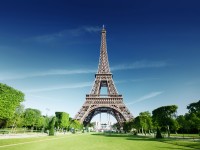 Champ de Mars, 5 Avenue Anatole France, 75007 Paris, france 14.08 km

A symbol of the city of Paris in France and a very popular tourist activity when visiting Europe.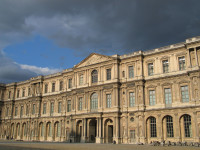 75001 Paris, France 16.75 km

Very popular art museum that features iconic art and classic roman sculptures. Well known for dis...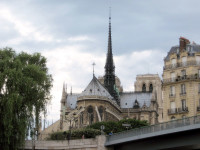 6 Parvis Notre-Dame - Pl. Jean-Paul II, 75004 Paris, France 17.56 km

Very well known church and cathedral in Paris, France which is open to the public for daily tours...