6 Parvis Notre-Dame - Pl. Jean-Paul II, 75004 Paris, France
6 Parvis Notre Dame - Place Jean-Paul II Paris Île-de-France 75004 FR
Very well known church and cathedral in Paris, France which is open to the public for daily tours. Features many sculptures and paintings that are centuries old and show much of the history of Europe.
Facilities
Parking, Meeting Area
Recreation
Cafe, Shopping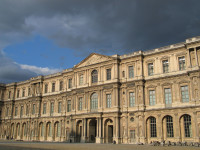 75001 Paris, France 1.84 km

Very popular art museum that features iconic art and classic roman sculptures. Well known for dis...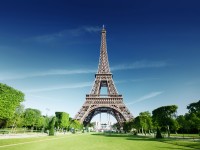 Champ de Mars, 5 Avenue Anatole France, 75007 Paris, france 4.07 km

A symbol of the city of Paris in France and a very popular tourist activity when visiting Europe.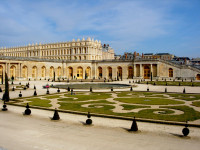 Place d'Armes, 78000 Versailles, France 17.56 km

Historical building that is the symbol of the French monarchy in the area close to Paris in Franc...